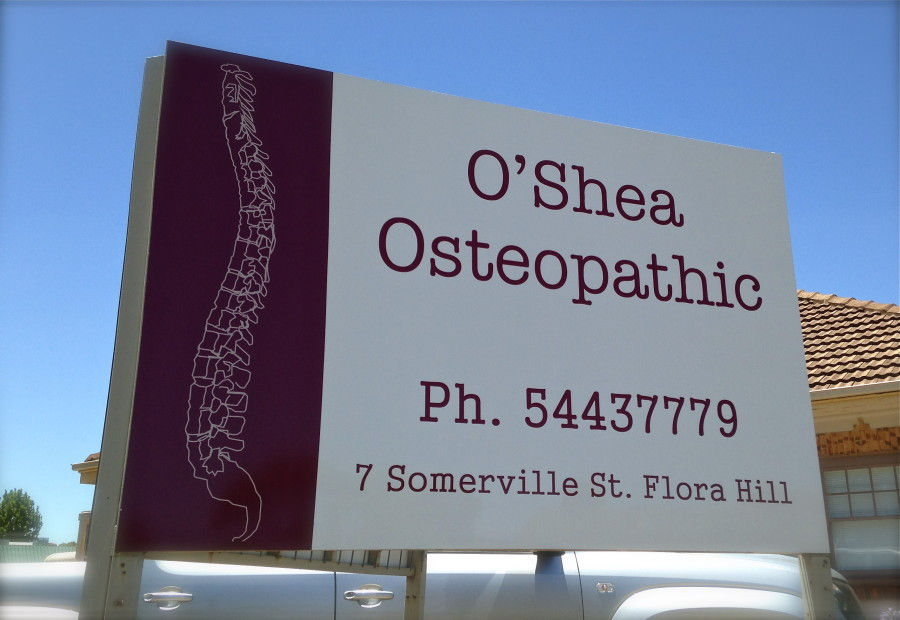 Moving to Bendigo in late 2000 to "get out of Melbourne", Melanie could never have imagined the growth in demand for osteopathic care would be so great.  With the growth of the practice came the inevitable moving…
2000 – 2005  Napier St, While Hills.
2005 – 2010  Booth St, Golden Square.
2010 – 2014  Mc Crae St, Bendigo.
2015 – current  7 SOMERVILLE ST, Flora Hill.
The practice is open Monday to Friday and consultations are by appointment.
We welcome new patients.